Blue Collar Commerce is a digital marketing agency that delivers affordable high performing digital marketing solutions to hard working blue collar businesses. Get serious about your company's web presence with a Dealership Website developed specifically for outdoor power equipment dealers with proven results for achieving success. Investing in a well designed dealership website creates a better user experience, and it shows customers you are a trustworthy business with a online presence. Our industry proven turn-key website packages offer everything you need to create a consistent and professional brand experience quickly.
Give Your Dealership the Power it Deserves!     (407) 494-4501
Manufacturer Catalogs Available
Pre-Loaded
---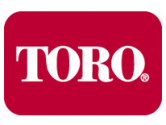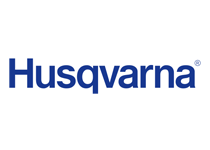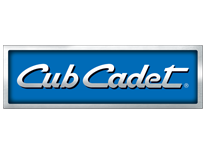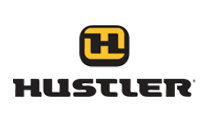 If you like many other companies realize the indisputable benefits of running your business over the Web and would like to get maximum online exposure, you've come to the right place. We offer a cost-effective, reliable and extremely user-friendly e-commerce website of almost any size. Simply take advantage of one our affordable
Dealership Website Packages

and start building your online retail business.
Having built, launched and operated our own multi-million dollar retail brand in the Outdoor Power Equipment industry, we understand first hand the many aspects of running a successful online retail venture. From front end website design and usability, to backend functionality and well oiled business operations that create happy customers - We've done it all -
Successfully
Solutions for Today's
Dealers
In the ever changing world of business and eCommerce,
there's no 'one size fits all' solution.

A well designed eCommerce solution which is tailored to your brand image and industry is key to your success online. Blue Collar Commerce builds beautiful, fast, fully featured eCommerce websites tailored to your business and industry. Below are some of the most important features included in all our eCommerce solutions.